Having lighting as a passion has certainly been interesting over the recent years with the advancements in technology, new fashions and government regulations, the market we operate in today is very different to what we have experienced before. While these changes continue to affect all aspects of lighting, the changes to the very basic component - a light bulb - have been quite fascinating to track and navigate.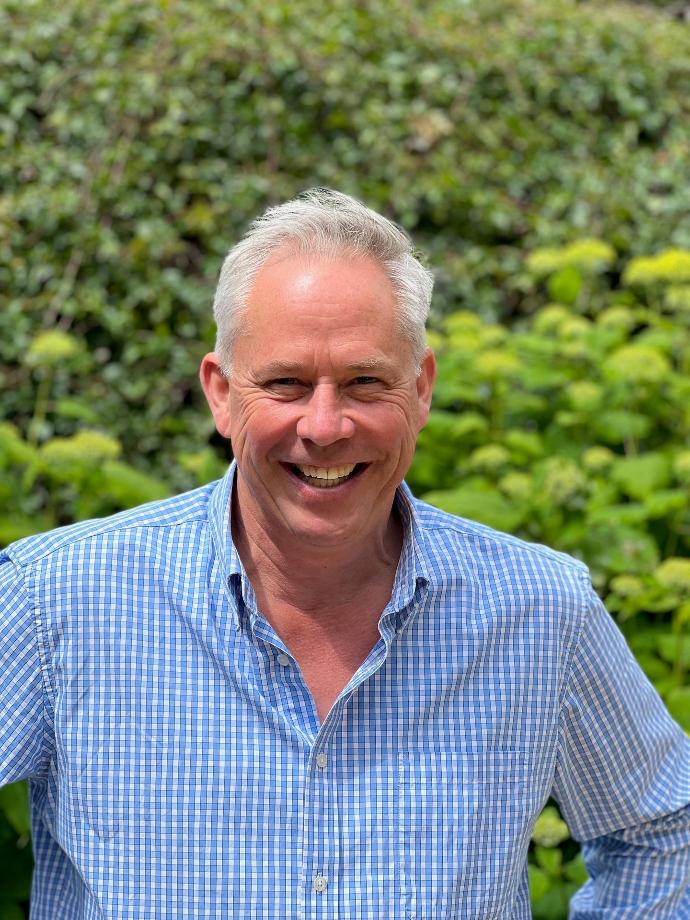 The halogen lamp sale ban marked the point where LED lamps have officially taken over halogen lamps. This comes as no surprise. Over the last 10 years LED technology has developed tremendously. As manufacturing catches up, better quality lamps in a variety of shapes and finishes become cheaper and easier to produce.  Adding the benefit of low energy consumption, it was only a matter of time before LEDs would become the main type of light bulb on the global market.  Fuelled by the increased demand from 

businesses and the general public looking for better energy but also the variety of looks and light temperatures to create the bespoke lighting effect for their projects. The trend of showing the light bulb in the pendant instead of hiding them in luminaire sparked a certain interest in new shapes and effects. The task of finding a light bulb that gives you the desired combination of CRI (colour rendering index), ​

smooth dimming and consistent temperature a tricky task to navigate. Even though quality comes at a price there is still a stronger interest towards solutions that deliver 'more for less'.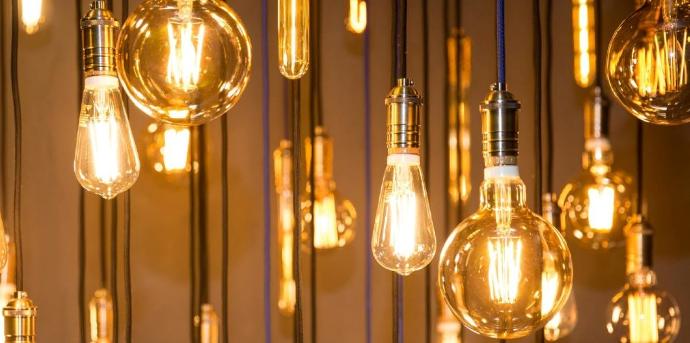 While more value for money is high on the agenda for projects and consumers buying lighting products it is important to ensure that the bulbs work on their chosen dimming system. Opting for the full lighting system including controls, dimming and light bulbs all from the one supplier will provide the benefit of support and collaboration from lighting and interior designers.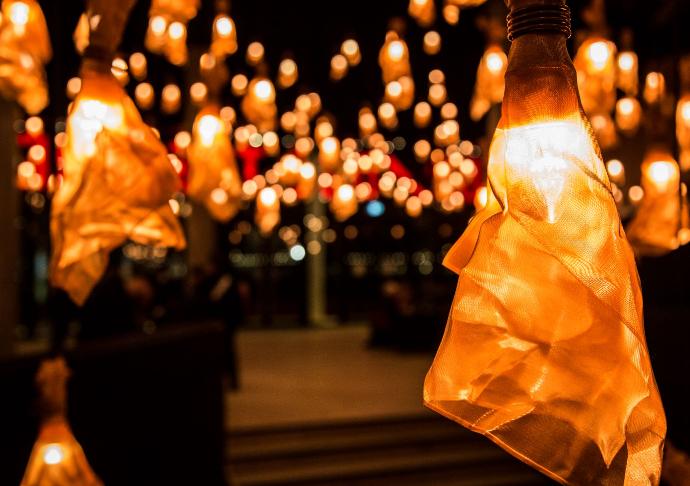 We predict that products such as Zico by Anytronics dimming systems will be commissioned by the end user themselves, the 'do it yourself' option will grow to support more tech savvy consumers,  but also in smaller hospitality and cooperate settings they will want more long term control without added costs.
Tailormade bulbs and beautiful finishes continue adding luxury aspect to projects. 
Lighting is an essential part of everyday life, lighting concepts and developments will continue to evolve and be driven by changes in social and economical factors. Already more sustainable and energy efficient technologies are emerging and being tested to further the development of LED lighting as we know it. The last decade has clearly illustrated the speed at which the businesses within the lighting industry have to change and adapt to remain current in the market. This speed is only set to increase.
James Mill​er
MD