AQUILA LED FILAMENT LIGHT BULBS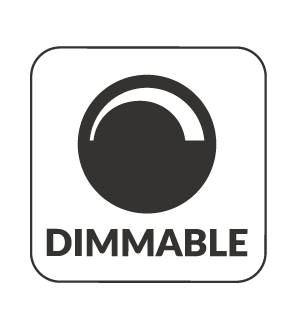 ULTRA DIMMABLE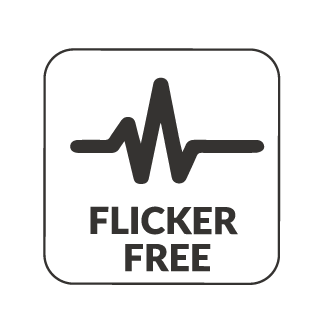 FLICKER FREE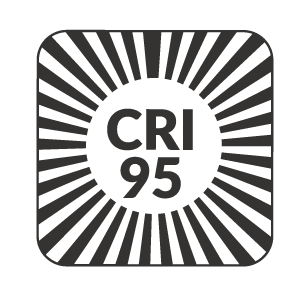 HIGH CRI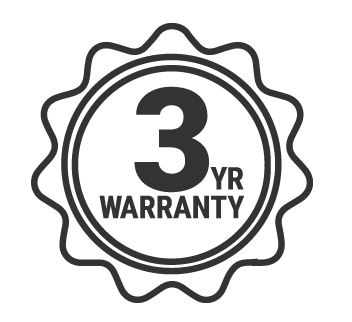 3 YEARS WARRANTY
Zico Lighting LED filament lamp range has long been recognised by designers for superb quality and reliability, lighting up the most exclusive, show-stopping interior designs worldwide. So it's no surprise that our fully dimmable flicker free lamps are number one choice for high-end venues, hotels and restaurants, as well as luxury private residences.
With strong focus on quality of manufacturing, the Aquila range offers excellent compatibility with most market leading dimmer brands, including our own lighting partner Anytronics but also other well known brands including Lutron, Mode Lighting, Eaton, Varilight, Rako, Intecho, Vivid Hospitality Solutions and Casambi. Making it a number one choice for any project, from an upgrade of an older lighting system to a brand new lighting design.

ZICO CUSTOMERS BENEFIT FROM:
Wide range of lamps with 4 base cap options and opportunity to manufacture to bespoke specification

30,000 hours life expectancy and 3 years guarantee for every lamp

Close to natural daylight CRI 95, perfect for pictures, paintings, tapestry and windowless rooms

Secure online portal for trade partners with up to date product availability and bespoke quotation

Ultra-dimmable 0-100%. Excellent compatibility with dimmer panels from most brands

Environmentally friendly solution with low energy consumption


Worldwide distribution network with representation in 24 countries

ZICO lamps are specified daily for new lighting projects worldwide.
See what we can do for your project.