THE STORY OF ZICO LIGHTING
ABOUT ZICO LIGHTING
---
Zico Lighting was founded in 2011 by lighting specialist James Miller when he realised the light bulbs he was distributing weren't meeting the stringent quality standards of his high end hospitality clients. His solution? To set up his own company manufacturing superior quality LED filament light bulbs to meet the specific needs of the hospitality industry. And so Zico Lighting was born.
Since then, we have grown to become the market-leading lighting hospitality brand, supplying lighting solutions to the world's finest hotels, restaurants and historic buildings.
We are proud to have long-standing, established relationships with some of the industry's top interior designers, lighting designers and architects. Our clients trust us to deliver outstanding lighting solutions for their exquisite interiors, and we always go above and beyond to surpass their expectations.
As a privately-owned company with proven industry knowledge, we offer the very best lighting solutions for some of the world's most discerning clients. Quality, service and unparalleled industry expertise are our hallmarks.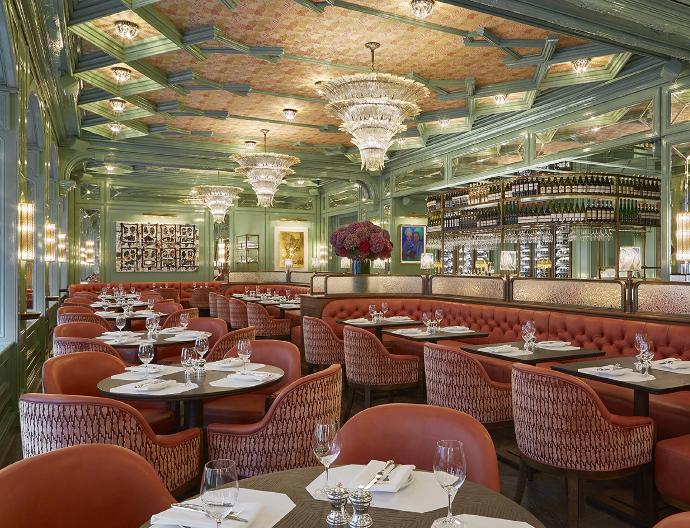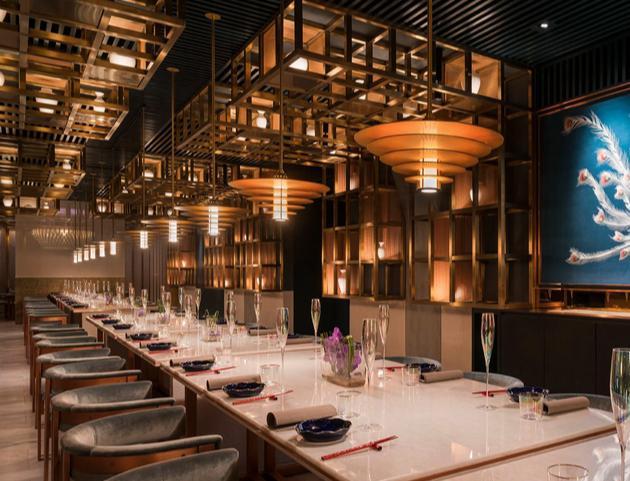 WHAT DOES ZICO LIGHTING OFFER?
---
Zico Lighting encompasses a selection of top quality products and services to support all your lighting needs:
Ultra-dimmable, flicker-free LED filament technology

Top quality dimmers, switches and lighting controls for flawless lighting transformation.

Superb selection of architectural lighting solutions to showcase any space.

Expert lighting advice to unlock the full potential of your lighting scheme.

Lamp design to bespoke specification and antique lighting restoration with assured quality of Zico Lighting brand.

Proven specialist knowledge and expertise gained across more than 20 years in the premium lighting industry
MEET THE ZICO LIGHTING TEAM
---
Our Mission is to support lighting professionals and enthusiasts with a wide choice of the highest quality, reliable and sustainable lighting solutions.
Get in touch to see, how we can support your project​..