Lighting Your Home
Zico Lighting entered the dimming and controls market last year with a top-of-the-range solution, branded 'Zico by Anytronics'. With a well-established reputation and a client list including names like Netflix, Marvel, ITV and BBC, the new brand is fast becoming a well-known name in the lighting industry.
The Slaughtered Lamb in Clerkenwell is a well-known hangout for those looking for live music, good quality food and delicious cocktails in a relaxed setting.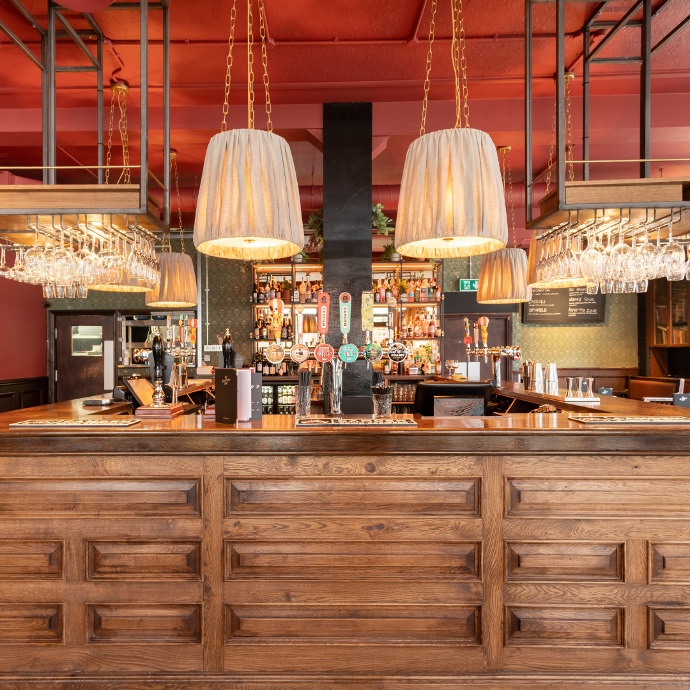 With multiple areas and spaces to choose from, guests can enjoy the traditional pub setting for after-work drinks and food, or opt for a more energetic basement bar area with a whole host of live events on offer. When the time came to update interiors, lighting was not overlooked. The preference was given to Zico Lighting for dimming, controls and re-lamping.
Based on the lighting schedule from the Slaughtered Lamb contractor, the team at Zico by Anytronics recommended and dispatched the complete lighting solution, which was installed and commissioned by the electrical engineer on site.
The entire ground floor system is controlled by an Anylight Control Centre, paired with in-house push-button switch plates, allowing for pre-set lighting levels to transform the venue from daytime to evening lighting at a push of a single button. A selection of Zico Lighting warm 2200K and Amber finish decorative LED filament lamps, G9s and GU10 spotlights were installed to supply general lighting throughout the venue. With Zico by Anytronics dimming curve specially adjusted to match Zico Lighting LED lamps as standard, the combination of products delivers unbeatable dimming results from 100 to 0%.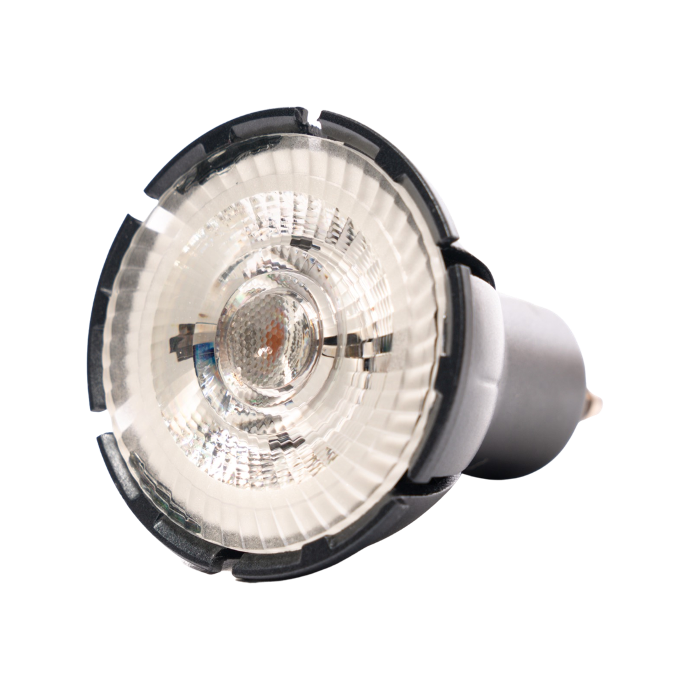 As a last-minute addition, the 24v LED strip was also included in the basement bar, adding to the desired lighting effects under bar bottles. With help from the Zico by Anytronics Technical Support Team, the electrical contractors were able to adjust the lower dimmed level for the LED tape to create beautiful optics resulting in a stunning mood scene.
James Miller, the MD for Zico Lighting said: 'We are so pleased to be able to bring to the market this amazing dimming and controls system. Its quality of performance and flexibility to scale up and down based on the project requirements is superb, but it is the cost, ease of installation and commissioning that the clients notice the most. The installation at The Slaughtered Lamb was done to extremely tight deadlines, yet we are proud of the beautiful and functional result.'
'As with any Zico Lighting project, our work here is not yet done. We will continue supporting them through the 5 years of warranty on dimming, but expect we will be visiting this great venue more for pleasure than work.'
Dimming and Controls 
Zico By Anytronics
Bringing dimming to life