With daily life patterns shift, designing lighting that is both aesthetically pleasing and functional can be a challenge. Zico Lighting's new range of Dim-to-Warm LEDs offers a simple solution for lighting transformation.
During the pandemic many of us found ourselves spending more time at home, adapting living space to create more functional set up and accommodate new routines, from working to exercising and entertaining. While lockdowns have become a thing of the past, some lifestyle changes seem to have stuck for good. There is a higher expectation for functional and practical design that morphs to support the mood. Naturally, lighting plays an important part in this transformation.  Decorative lighting specialists Zico Lighting have recently introduced their expanded range of Dim-to-Warm LEDs as a simple solution to creating ambience.  
Unlike traditional dimmable lamps, Zico's Dim-to-Warm technology offers smooth transition of colour temperature from cooler 2800K on full to soft candle-like 2000K when dimmed. With a dimming range from 100% down to 0%, the result is flexible, easily adjusted lighting, transforming homes from bustling activity centres through the day to cosy relaxation hubs in the evenings.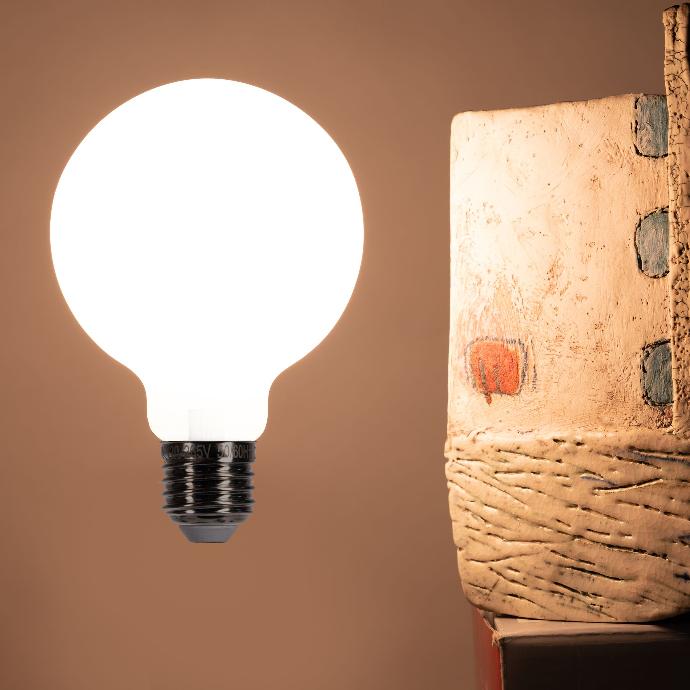 Dim-to-Warm light bulbs have already proven popular with all day venues and hospitality settings, where the lighting needs to gradually transition from morning activity to evening ambience. 

Created on requests from lighting designers, Zico Lighting's expanded Dim-to-Warm range comprises of a Candle, Golfball, GLS and a G95 Globe with a choice of clear, frosted or porcelain glass finish and an E27 Edison Screw or E14 base cap. A GU10 spotlight version is also available and comes with 2 beam angles of 24 and 36 degrees.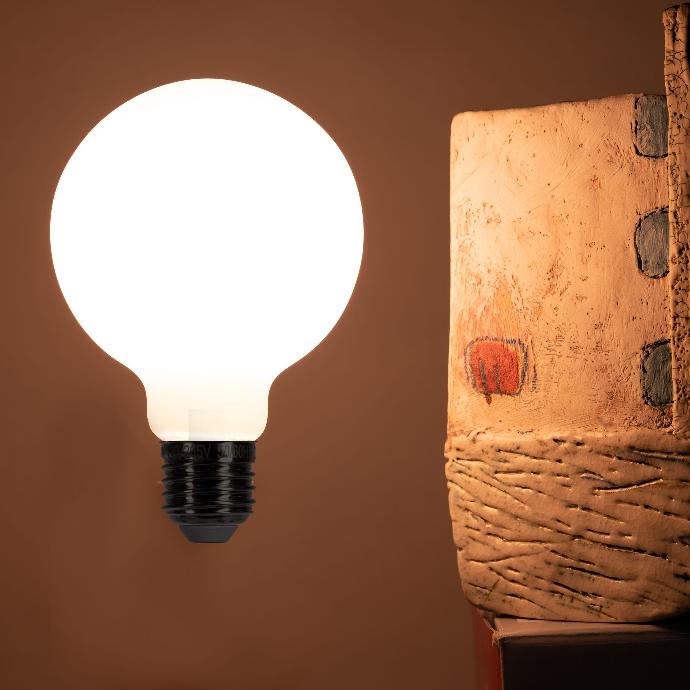 The lamps perform flawlessly with the company's own Zico by Anytronics dimming system, and show excellent results with all other major dimming and controls brands. Other benefits, standard to all Zico Lighting filament LEDs include high CRI of 90+, flicker-free performance and up to 3-year warranty.
James Miller, the founder and MD for Zico Lighting said: "Although not new, dim-to-warm technology is still relatively unknown and under-used, with quality remaining an issue for cheaper products.  We are pleased to be able to support lighting and interior designers in creating more flexible living and working spaces that modern life demands."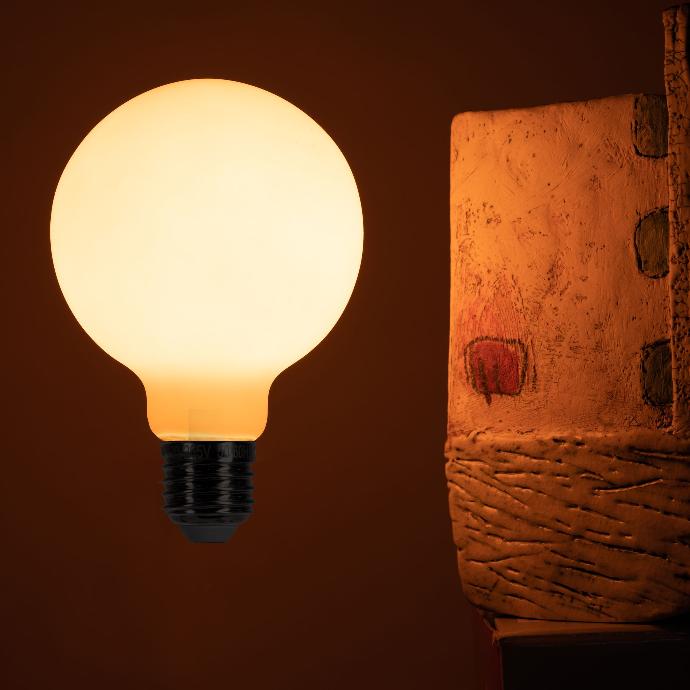 The new Dim-to-Warm range adds to Zico's already impressive collection of decorative LED filament lamps, dimming and controls solutions and lighting services.